About us
Birding Made Social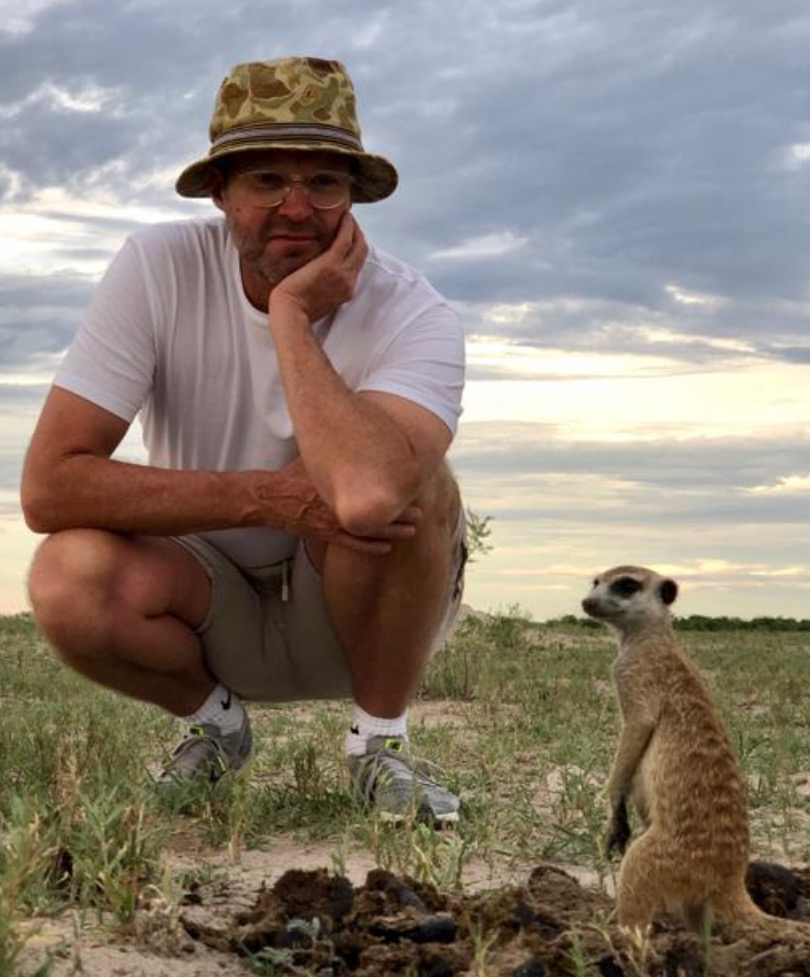 Hi, I'm Duncan, Birfa co-founder, CEO and Bird Enthusiast.
I live with my husband in San Francisco's Castro neighborhood. By day, I'm a partner and CFO at a private investment firm. But in my free time, I'm an avid birder with a passion for handy mobile apps (and great food!).

My love for technology and innovation stems from my time as CFO at OpenTable, where I learned to appreciate the power of great apps. I'm also proud to serve on the board of trustees of the San Francisco Foundation and to have been on the board of directors of NYSE-listed Care.com.

With an undergraduate degree from the University of Cape Town and an MBA from the University of Chicago Booth School of Business, I bring a wealth of experience to my role at Birfa. As a bird enthusiast, I'm thrilled to share my love of birding and technology with the Birfa community.

My favorite bird is the Scops owl, and I invite you to join our community of like-minded birding enthusiasts to connect and share your passion for all things avian.